Our Annual Reports
Read our latest annual report, covering highlights from our fiscal year May 1, 2021 to Movember 31st, 2022:
The Sisteri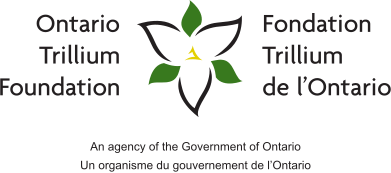 ng team would like to recognize the generous support of the Ontario Trillium Foundation for the grant we received from the Government of Ontario. Awarded in 2022, this grant made an integral contribution to helping us provide training and support to our community.
Visit otf.ca to learn more.