Who we are
Sistering is a multi-service agency for at-risk, socially isolated women and trans people in Toronto who are homeless or precariously housed
READ OUR HISTORY
OUR IMPACT
Here are some of our highlights from the 2022/2023 fiscal year. 
Personal hygiene & clothing items distributed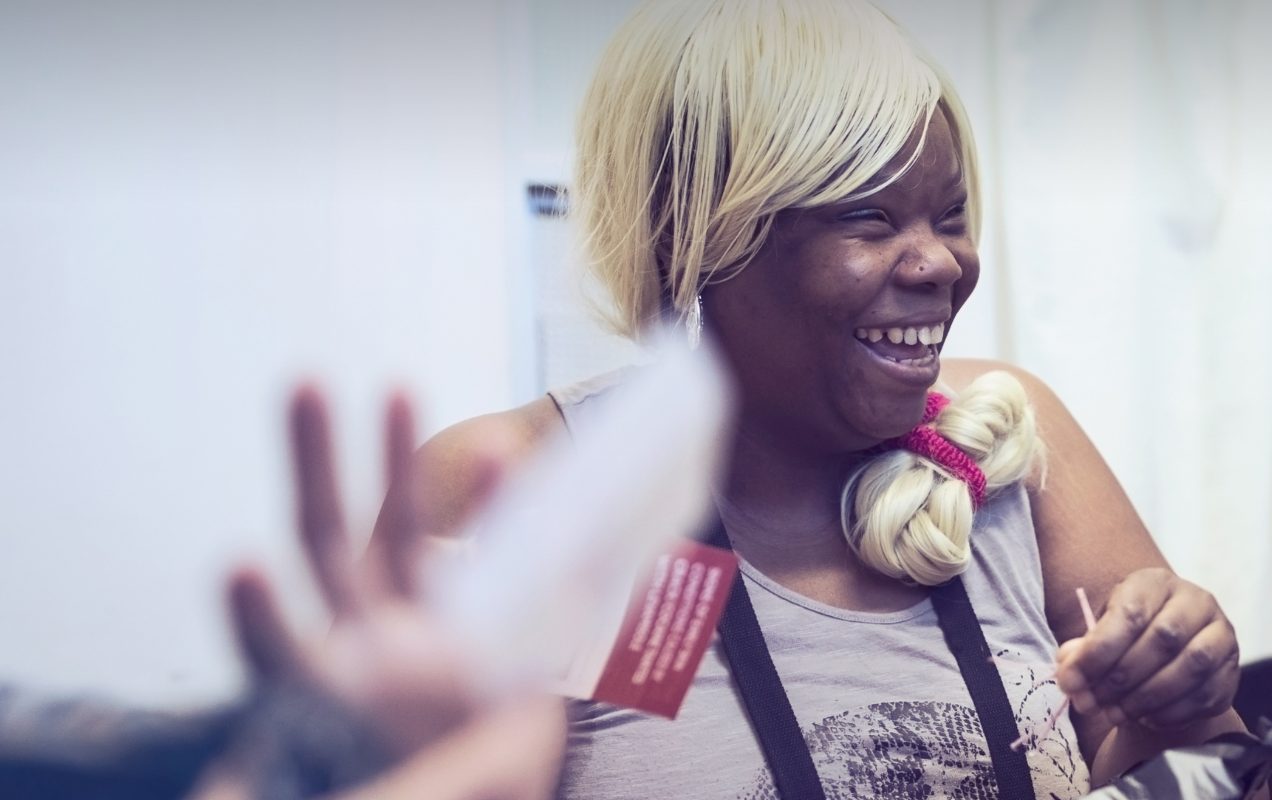 Our Programs and Services
Our 24/7 Drop In supports women with low barrier shelter; hot meals; crisis intervention and trauma informed counselling; social and housing support; and mental health case support
Learn more
How you can support
We could not do the work we do without the generous support of community members like you! Below are ways you can currently support:
DONATE
FUNDRAISE FOR US
FIND US
Please be advised of our COVID-19 service updates.
24-hour Drop In at 962 Bloor Street West
Phone: 416-926-9762 and 416-926-1946
24 hours a day, 7 days a week
[email protected] 
Outreach at 220 Cowan Avenue at Parkdale
Phone: 416-588-3939
Mondays to Fridays 9:30am to 1:30pm
[email protected] 
Fund Development (Donation Drop Off) at 962 Bloor Street West
Phone: 416-926-9762 ext. 276
By appointment only (only accepting financial and select inkind donations)
[email protected]