Without our dedicated team of volunteers, we wouldn't be able to offer the programs and activities participants have come to count on. Volunteers help in a number of areas:
The Volunteer Experience
I've been volunteering with Sistering since the end of 2019. I instantly felt welcomed by the staff and community members. Although I'm giving back to the community through volunteering, I really think by volunteering at Sistering, the community is giving so much more back to me. It's been such an amazing and enjoyable experience that I wish more people could share in.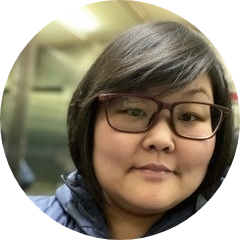 AMANDA LIN
Kitchen, Fundraising, Events Volunteer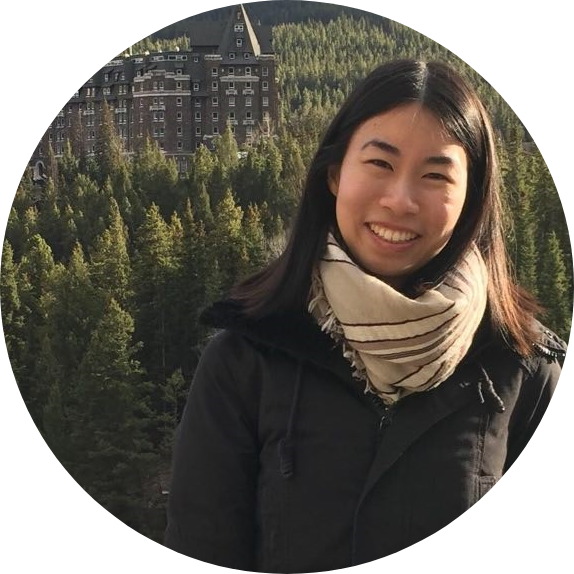 ALISON WONG
Medical Reception Volunteer
It always brightens my day when I see a friendly note left at the work station, or see a familiar face when I come in a for a shift. Each shift, I can see that I'm making an impact on the community, and being able to do this work surrounded by such a supportive community is what makes my experience at Sistering so valuable to me.
7 years have gone by and my enthusiasm has not dimmed an iota. I so look forward to walking to the kitchen, putting on the hair net and gloves and getting into doing something in the most humble and minuscule way to help make a wholesome meal for those who need it the most. I treasure the care, respect and sensitivity shown to me by the chefs, kitchen staff and administrative staff. Thank you Sistering for the opportunity to serve.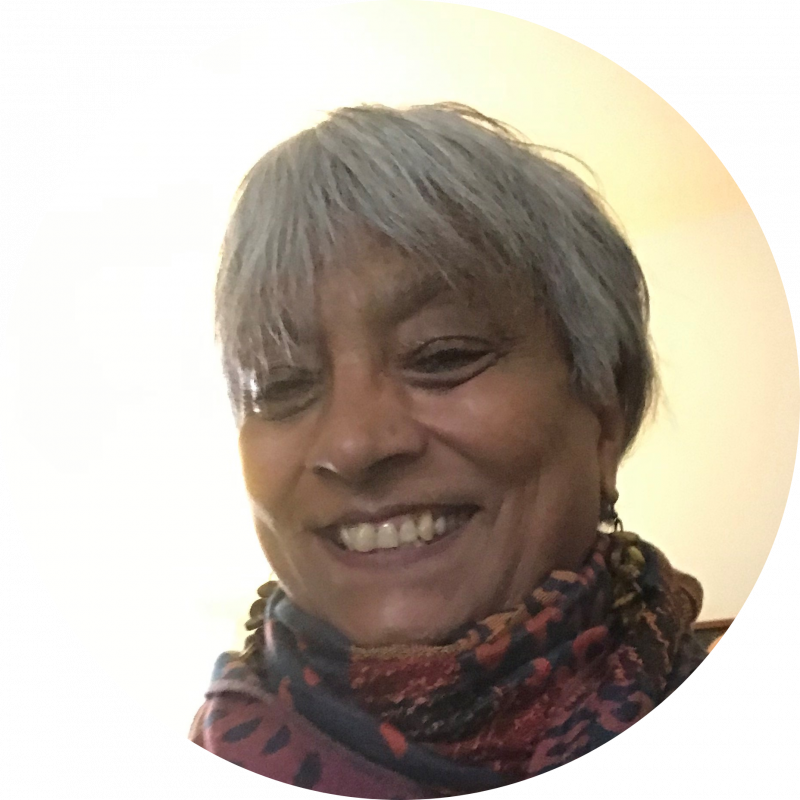 ZARINA DECAMBRA
Kitchen Volunteer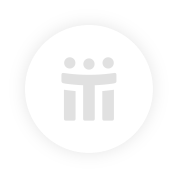 What skills are we looking for?
Experience, training and expertise in the program area agreed upon
Understanding of the issues facing women experiencing homelessness, poverty and social isolation
Understanding of clear and appropriate professional boundaries as outlined by the Volunteer Coordinator, Sistering staff and Sistering policies
A team player
Willingness to consult, confer and take direction from staff
Excellent communication and people skills
Willingness to work responsibly and respectfully at all times with staff and participants
Commitment to attending your regular time slot
Commitment to Sistering's anti-oppression and feminist policies and service delivery models
What's the time commitment?
A two-to-four hour shift, one day a week or every two weeks.
If you are interested in learning more and applying to volunteer at Sistering, please email Alison at [email protected] .
Please indicate in your email if you are looking for a regular (weekly/bi-weekly) volunteer activity or if you would like to be added to our list for events and occasional opportunities
Do you offer student placements?
For all student placement related information, opportunities, and inquiries, please visit our dedicated student placement page. 
Sistering offers in-person group volunteer activities, or will work with your team to organize an off-site donation drive. For all inquiries regarding corporate groups, please email Alison at [email protected]